SHOWERS LUNA: EXCLUSIVE DESIGN FOR YOUR HOME
Luna traditional showers: a one-of-a-kind showers
Refined and high quality indoor and outdoor showers
Discover the products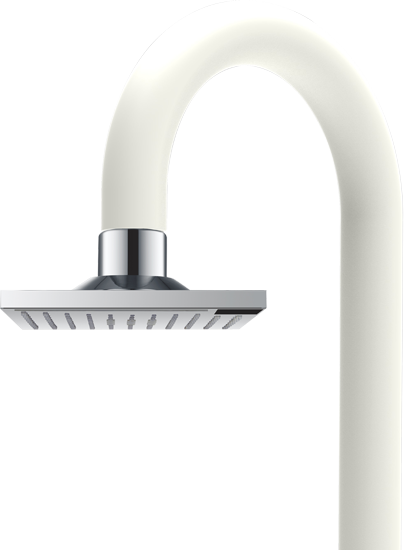 SOLAR HEATING SHOWERS IN ALUMINUM WITH EXCLUSIVE DESIGN FOR YOUR POOL
Solar Showers in Aluminium: the special painting makes them unique
Elegant and refined Sined Aluminium Solar Showers
Discover the products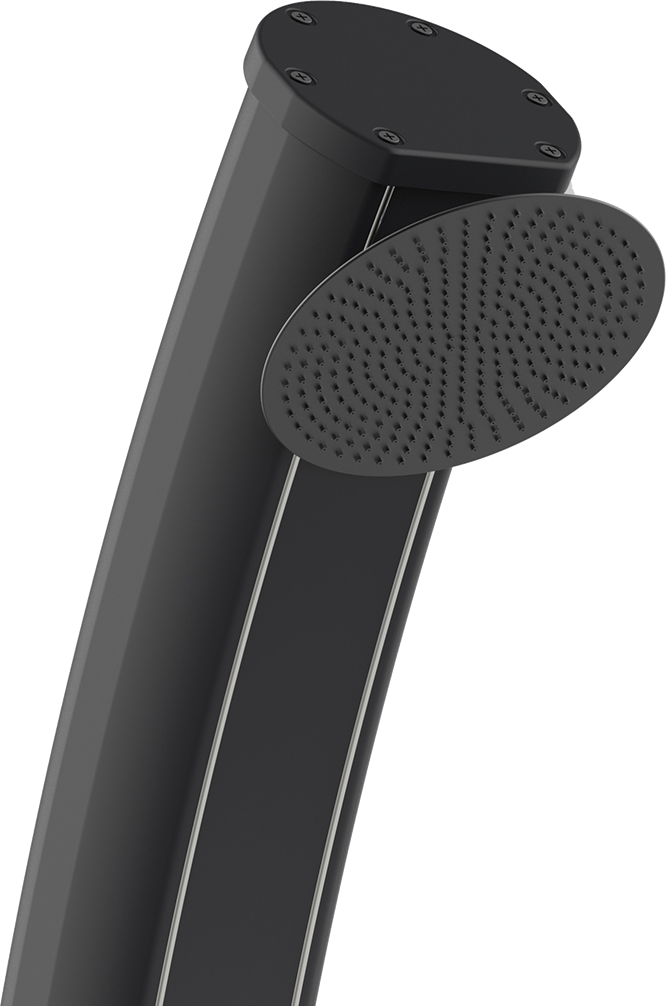 HD SINED POLYETHYLENE SOLAR SHOWERS
Solar-heated showers: super-efficient and eco-friendly
Refined, high quality and fully equipped outdoor solar showers
Discover the products
Pools and Gardens Showers
Solar and traditional showers available in various colours
Stylish Chaise Longue
Chaise longue for all environments
Garden fountains
Fountains to enrich your Garden
CUSTOMIZE YOUR SPACES
Decorate your pool with us.
Create beautiful wellness environments.
Quality showers for indoor and outdoor use

PREMIUM PRODUCTS
Make any room exclusive with our chaise longue with inimitable finishes
Stylish products with exceptional and guaranteed quality

ATTENTION TO DETAIL
Fountains for the garden, beautiful, robust, elegant and functional
Give your rooms stylish vibes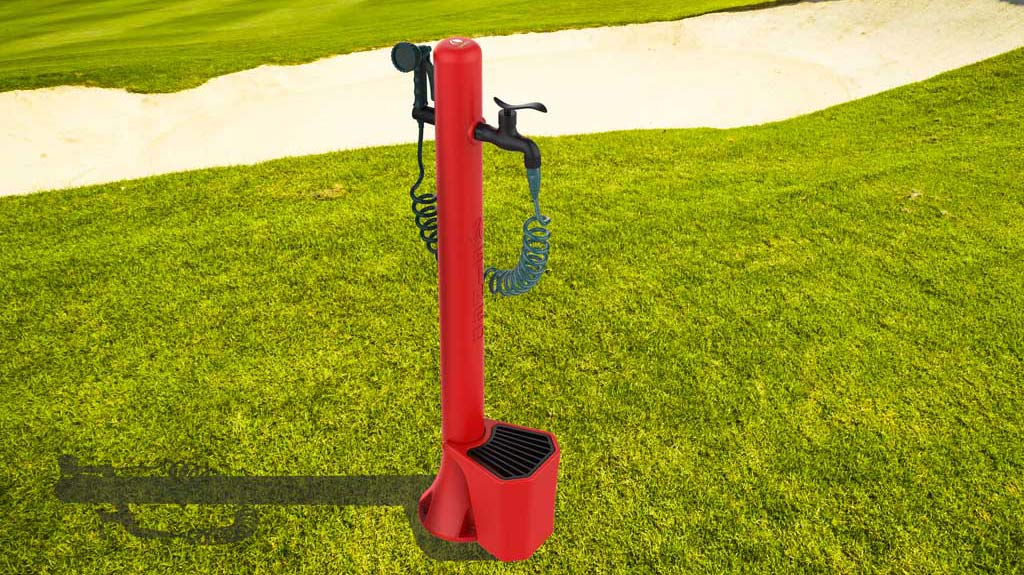 SINED is a leading brand in Italy and Spain in the sale of outdoor solar showers as well as traditional showers. These can be both hot and cold water and can be used indoors and outdoors. SINED also offers designer chaise longues and garden fountains.
SINED pool and outdoor showers
SINED showers can be used for both indoor and outdoor pools. Whether private, public, gymnasium, etc.) as well as for other outdoor uses (gardens, premises near the sea, etc.).
Solar Showers for Swimming Pools
Our new SOLE range includes solar heating thanks to an innovative system that takes advantage of solar radiation. The SOLE range has a tank that takes about two hours to heat up. The exact time will depend on how well the shower is exposed to the sun. In this way it is possible to have hot water without using electricity or conventional heaters.
How long will I have hot water with a solar shower?
Several factors come into play here: the material, the exposure time, the outside temperature or the position of the shower. Ideally, the shower should be placed in a place where the sun shines most of the day. Basically, our shower can keep the water warm until the evening. Blue is one of the colours that generates the most heat thanks to the sun – you won't find a blue shower with the same solar heating!
Design chaise longues
The SINED Chaise Longues are unique and special and give that extra touch to the decoration. Made of fibreglass, they are highly resistant to UV rays. This allows for intensive use in outdoor environments and all outdoor activities. Easy to clean and sanitise. SINED prefers WHITE and its chaise longues are designed for various environments. Therefore, thanks to their design and white colour, they are ideal for use in any environment. They can be used by the pool for comfortable sunbathing or in the garden at home.
Fountains and outdoor fountains for terraces and gardens
Fountains are a vital element on terraces and in gardens. Whether for cleaning objects, watering plants, wiping feet, etc. Sined design fountains are ideal for bringing life to the outdoors thanks to their design and vibrant colours. So much so, that they become the focal point of the whole garden. You can purchase them in various sizes, all of high quality. They are made of HD polyethylene and have special fittings in matt black metal. Standard colours are black, green, white, red and dove grey. Depending on the model, the fountains are equipped with special accessories such as buckets and watering tubes.
If you are interested in distributing our products, please contact us via the Contact page or Sined Technology.